We have developed a collaborating tool to share DNA sequences and work collaboratively. Share a sequence with other people with these 5 simple steps.
Access your biomodule or construct collection (left user menu)
Click "info" to view the sequence you want to share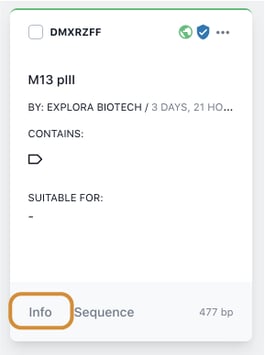 Invite
---
Click the invite icon you find on the right-hand menu in the collaborator section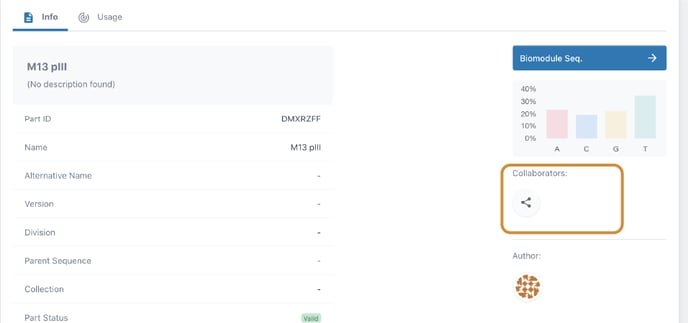 Type recipient email in the email field. Choose the permissions you want to grant from the drop-down menu.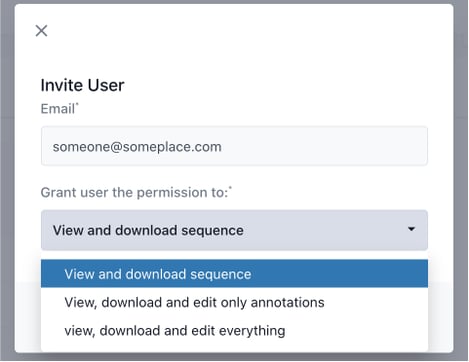 Manage Access
---
The sharing centre puts you in control. Check who does what in the here (left user menu)

Change or revoke access rights at any time by clicking on your collaborator gravatar